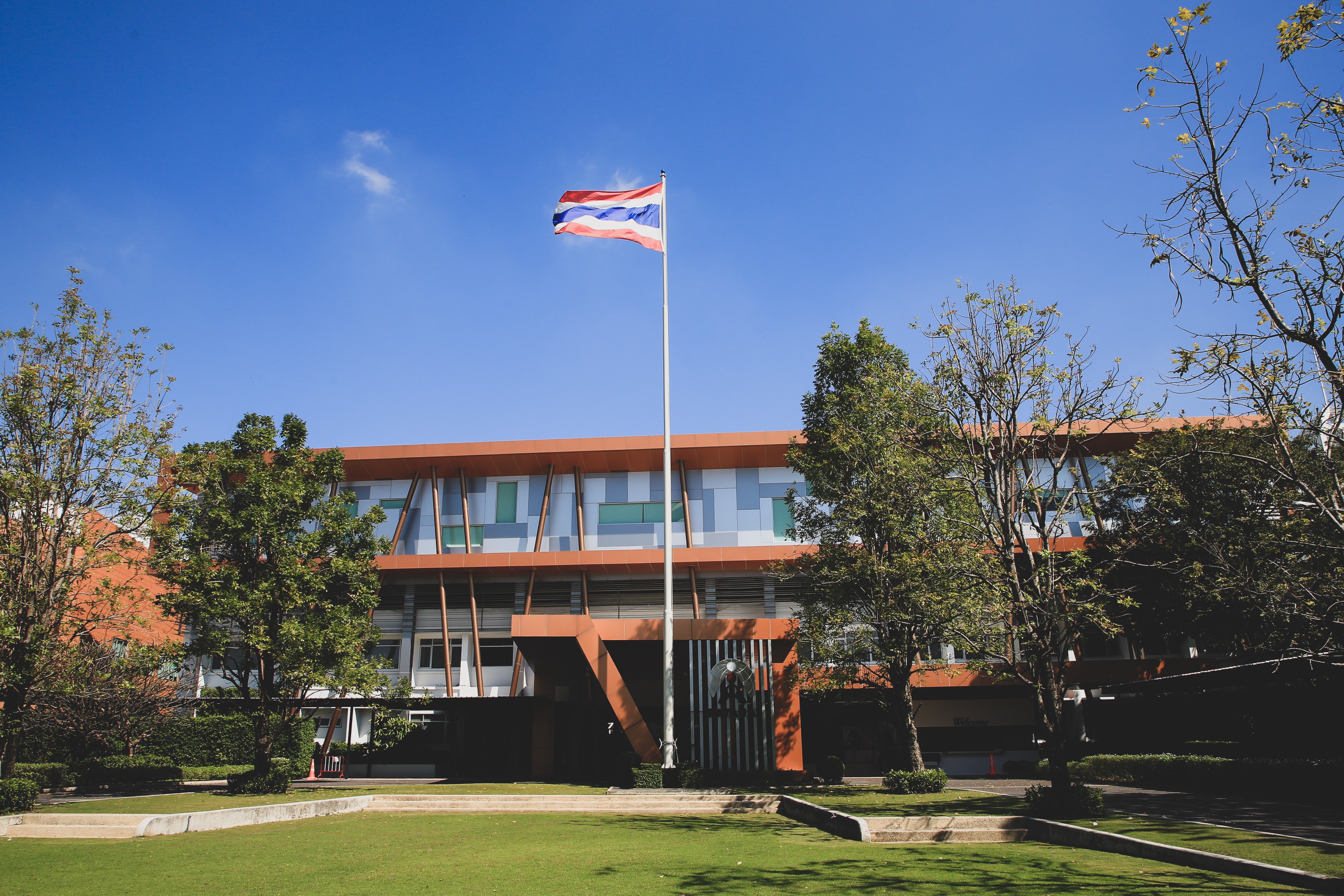 Finding a school with the best quality for your children is not trivial. It requires quite a long preparation and a lot of attention because it is related to your child's future. At present, there are many schools with various facilities and advantages. Of course, you don't want to choose the wrong one, here are tips for you to find the best school for your kid's education:
Research the Curriculum
You need to know the education curriculum in several international schools. No need to hesitate to ask specific things related to the curriculum, such as asking if they provide holistic education, whether they uphold the social and emotional development of students, and how the education system in integrating children's technology and abilities.
Dig up the Academics in Details
After you feel you have enough information related to the curriculum, you need to re-explore academic-related information. Of course, the curriculum and …